Eye Shadow Tips To Help You Get By.
---
A face beat can never be complete without eye shadow, whether you are going for a natural look, subtle look, or more of a drag look. An Eye shadow adds depth and dimension to one's eyes, helping to complement one's eye
color
, it also makes the eyes look larger, and giving your face an ultimate vibrant look. Eye shadow is usually made from powder but it can also be found in liquid, pencil, cream, or mousse form. Today we give you relevant tips to help ensure that you crack proper eye shadow application.
1. First things first know the shape of your eyes

Discover your eye shape so that you can learn more about various shading techniques that may work best for you.


2. Know the different types of eye shadows and uses

Cream
eyeshadows are effective as a base color for powder eye shadow, or for solid, single-color coverage.

Loose eyeshadows have the most color pigment, but can be messy and tricky to work with.

Pressed eyeshadows are the most common type of shadow, they are easy to blend without getting too messy

3. Always use a primer
The primer keeps your eyeshadow from falling off and creasing. If your primer is translucent, dusting a layer of light eyeshadow over it will help the colors look brighter and closer to what you see in the palette.


4. White liner can make colors stand out
Shading in your waterline with a white eyeliner can make the eyes look wider, brighter, and more awake by seemingly extending the whites of your eyes and covering up any redness on your waterline. white eyeliner is your go-to friend after a night out or an exhausting week at work.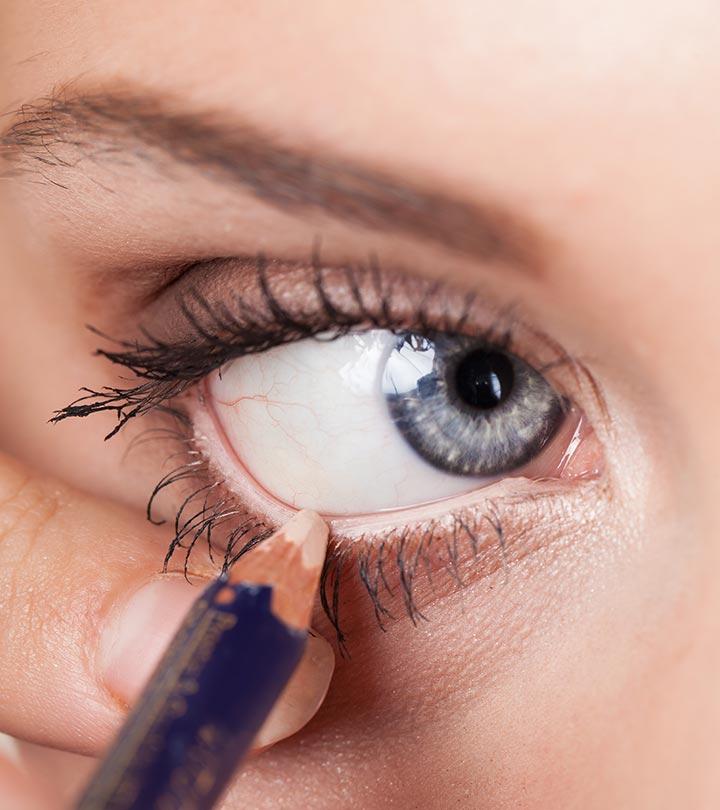 5. Different shades of your basic eyeshadow palette are meant for different parts of your eye.
The lightest color usually works well as a brow bone highlighter.

The second-lightest color usually looks good on your lid.

The second darkest color usually works best in your crease.

The darkest color usually works best in your outer corner.

Concentrate darker shadow in the eye crease.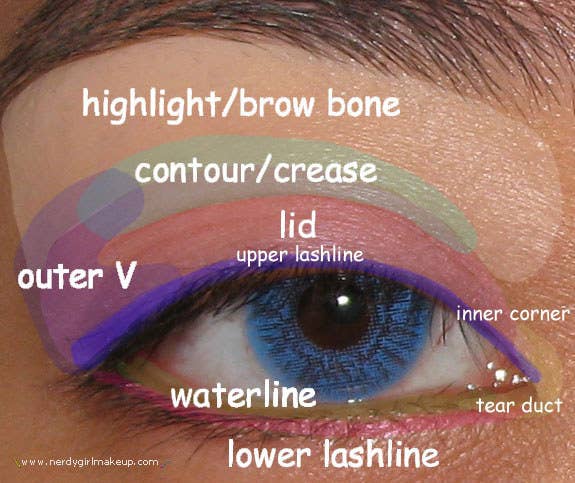 6
. Know the different color tricks
Dark colors are good for attracting light, as such when you place a darker tone of shadow in the crease of the eye helps to make your eyes pop, giving them depth and dimension in the correct spot.
6. Pat and dab when applying your all-over shadow color.

This will give you a more pigmented and even layer compared to simply wiping the color over your eyelid.


Article Tags