Must Have Items This Winter.
---
On your must have this winter is the all time classic wool coat, though there is a variety of winter coats but the advantage about wool coats is that they simply work with any outfit, from the office look, to those nights outs. More so you can even slip into them for any other casual looks. According to fashion blogger Jo Lynne Shane a classic color like grey, camel, or black is always a safe bet, but don't rule out fun colors like red, pink, blue, or even plaid! Choose a classic style, and it will last you for years to come.
WOOL COATS
PUFFER COATS
Though wool coats can work magic with any look, on a much more casual day puffer coats come in very handy. These coats come in different lengths and sizes and are considered a must have in the coming winter cold days. for colder days long ones may work better and on chilled days the short ones can do the trick. Bright coloured puffy coats can add a very much needed statement to a very dull look.

BOOTS

You may want a variety of boot styles in your winter wardrobe, but the one that is essential for cold climates is a good pair of snow boots. Color-wise, Shane suggests going for a variety of neutrals — black, grey, and cognac are all great colors to have. If you only choose one, consider what works best with the other items you will pair with them.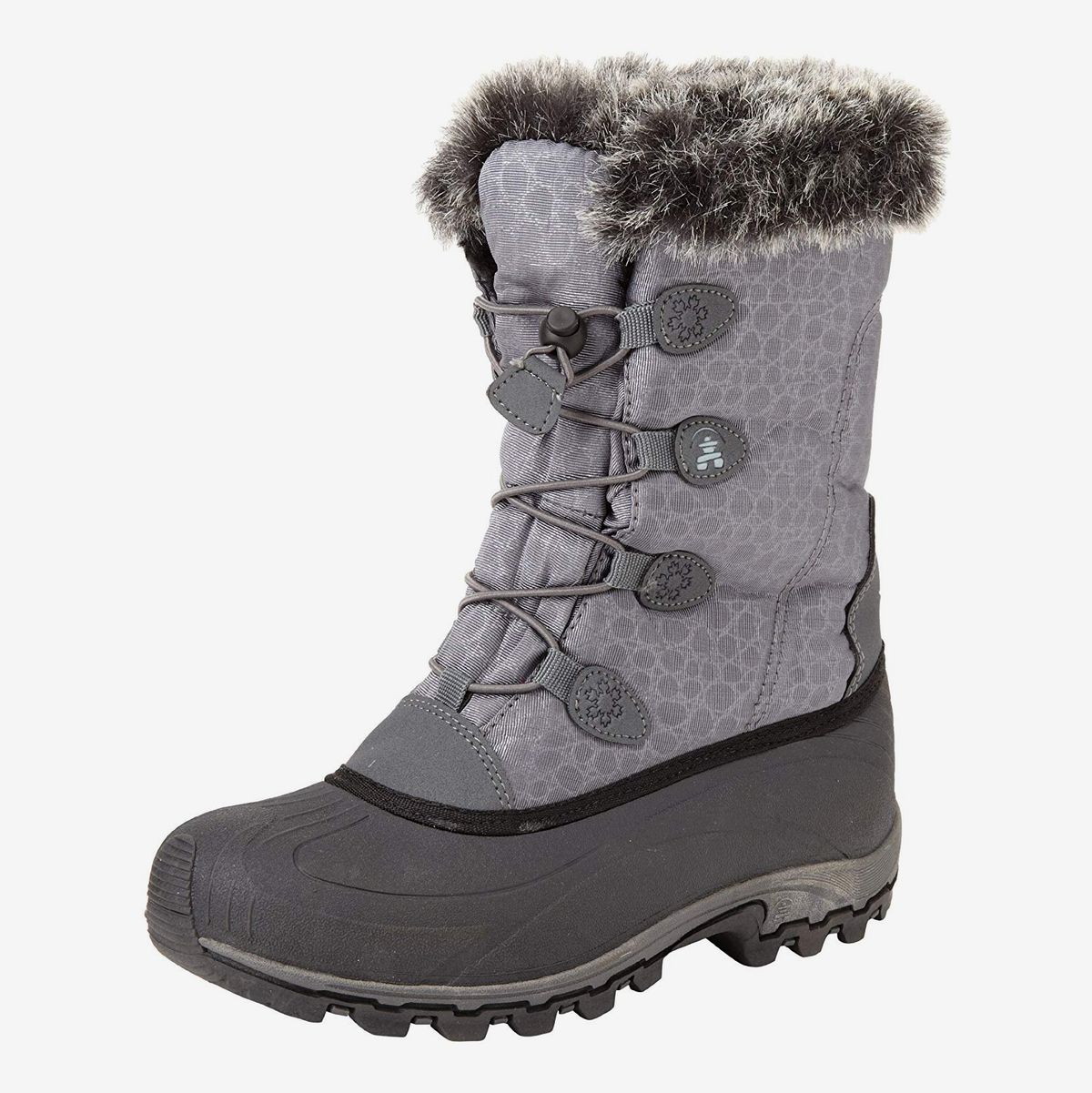 Over Knee Boots
Crystalin Marie talks about why over the knee boots are a fall and winter essential. The blog advises that if you are looking to dress up an outfit without wearing heels – throw on a pair of heeled over the knee boots. They're also a great alternative to open toed heels or pumps during the cold months. You can pair them with dresses or skirts and still feel warm and covered up, while still going for that dressed up look. And lastly, over the knee boots are just so easy to wear. For an easy, no fuss outfit, pair them with skinny jeans and a cozy knit and you're good to go and looking all festive for fall.
Scarves
Lastly according to Moda Sefa Autumn is the perfect time to wear more warm scarves, and winter is steadily increasing. And if some ladies prefer to wear scarves in any season, including spring and summer, others choose fashionable scarves are only for fall and winter. Fashionable scarf will be the main helper for the realization of the most amazing and gorgeous sets. Complement the trend with scarves and coats, outerwear, jackets, parkas, puffy jackets, coats and also raincoats, trench coats.
Article Tags